"Protective Laptop Case and Portable Workstation"
Inspiration:


theGreenCase evolved from a simple idea of making a laptopcase out of a single sheet of material. After researching and investigating how people actually use laptop computers differently from touch pads and stationary computers, it became very clear to me what I had to create.
Problems with current laptop cases:


One of the main problems I found was that cases are bought and used just to protect the laptop when transported from one place to another. The case is then stowed away in a backpack or a drawer somewhere. In some cases the laptop is place on top of the case, which could limit ventilation and overheat the laptop, which causes lag time, hard drive failures and program errors.
"How can I create a protective laptop case that is always in use and that provide features that improve the everyday experience?"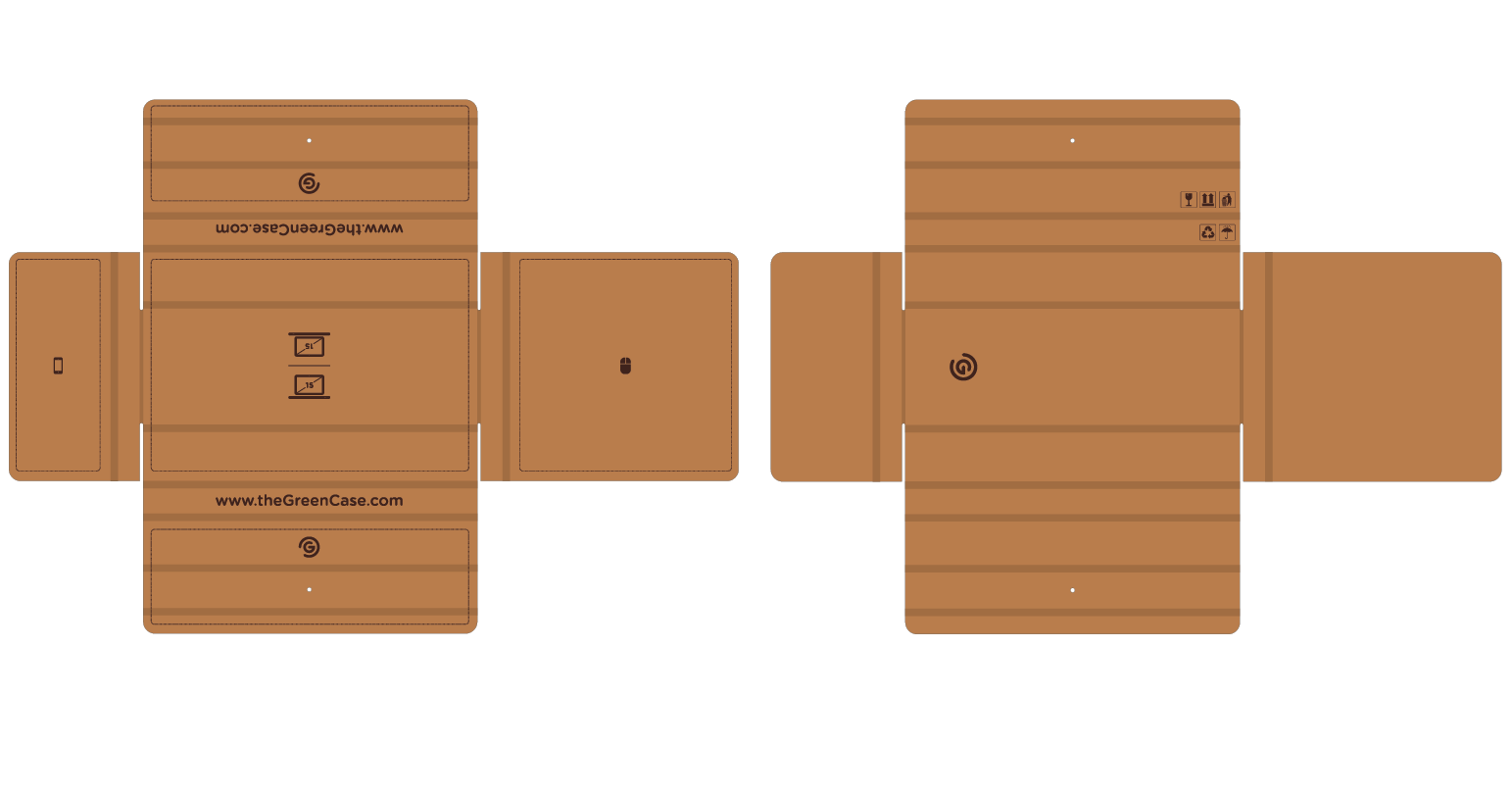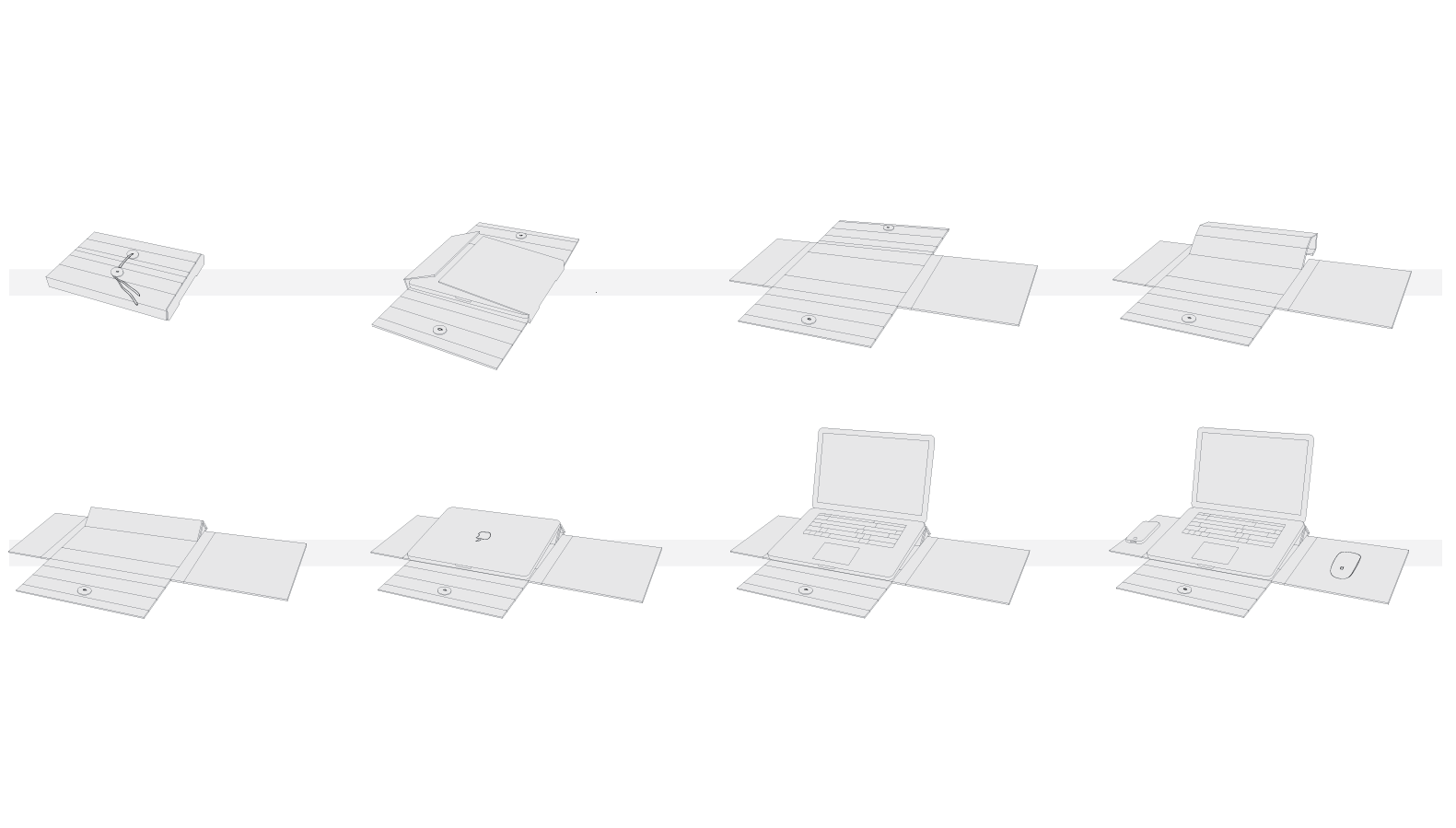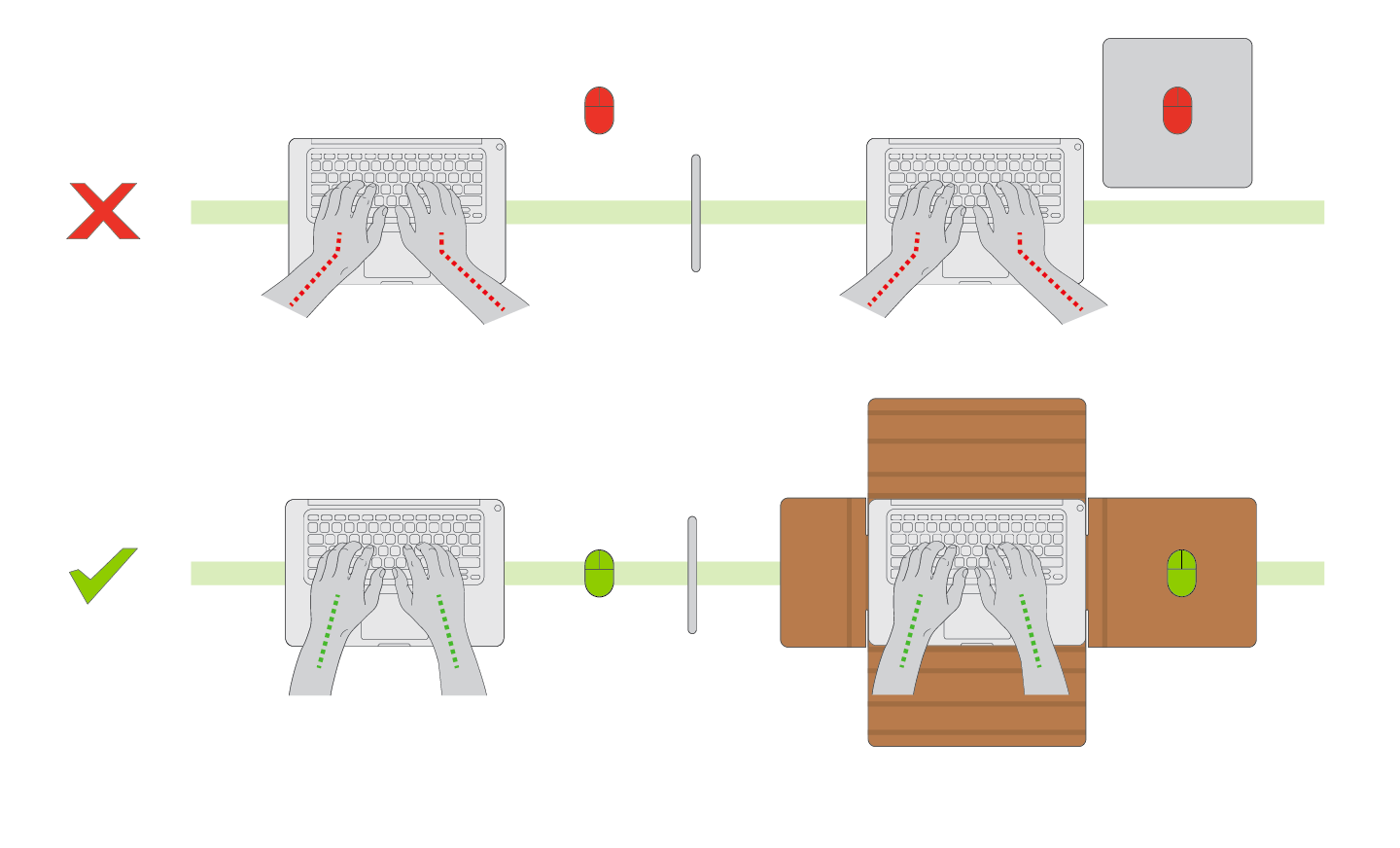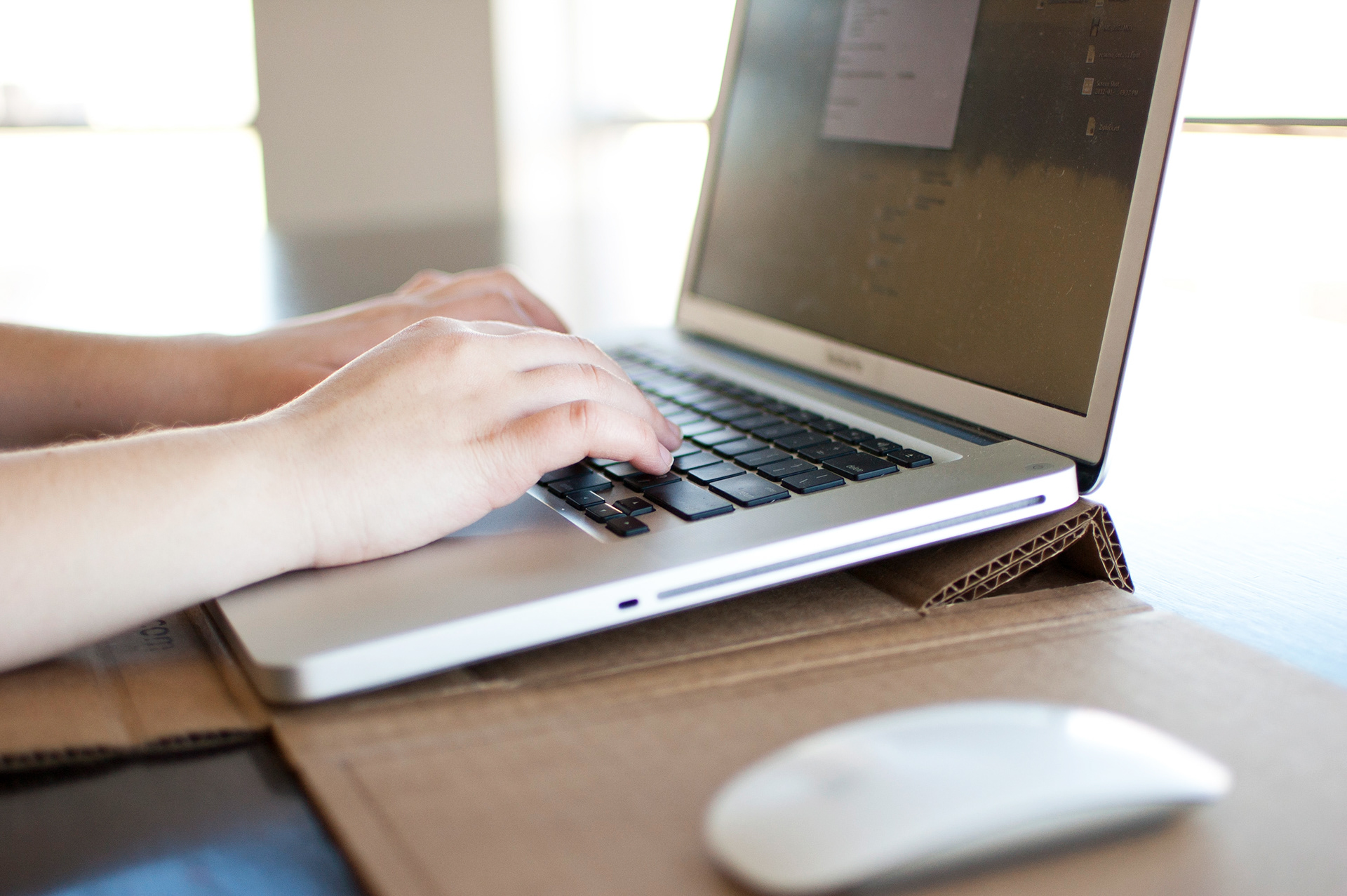 Angled keyboard:
Ventilation: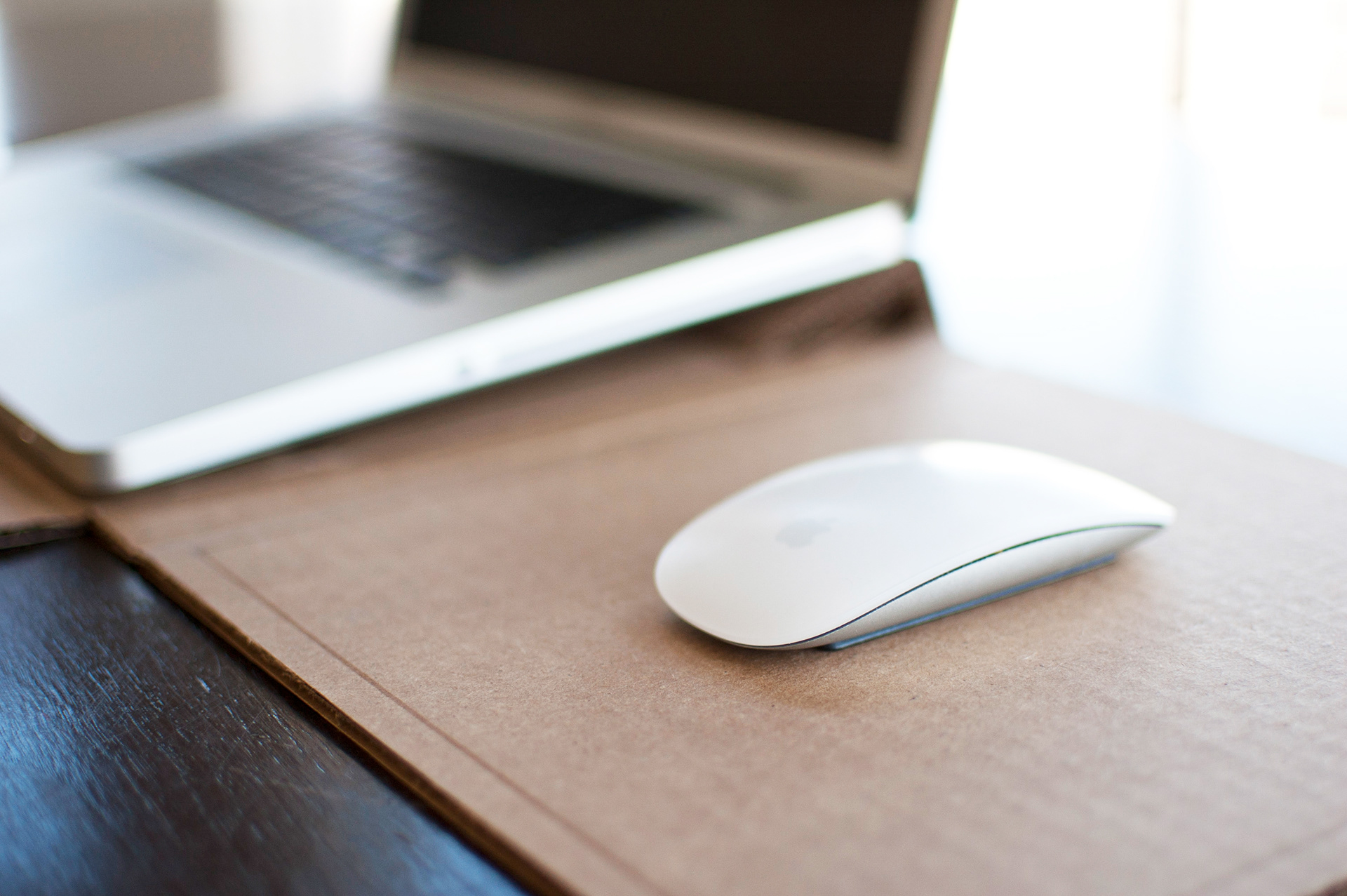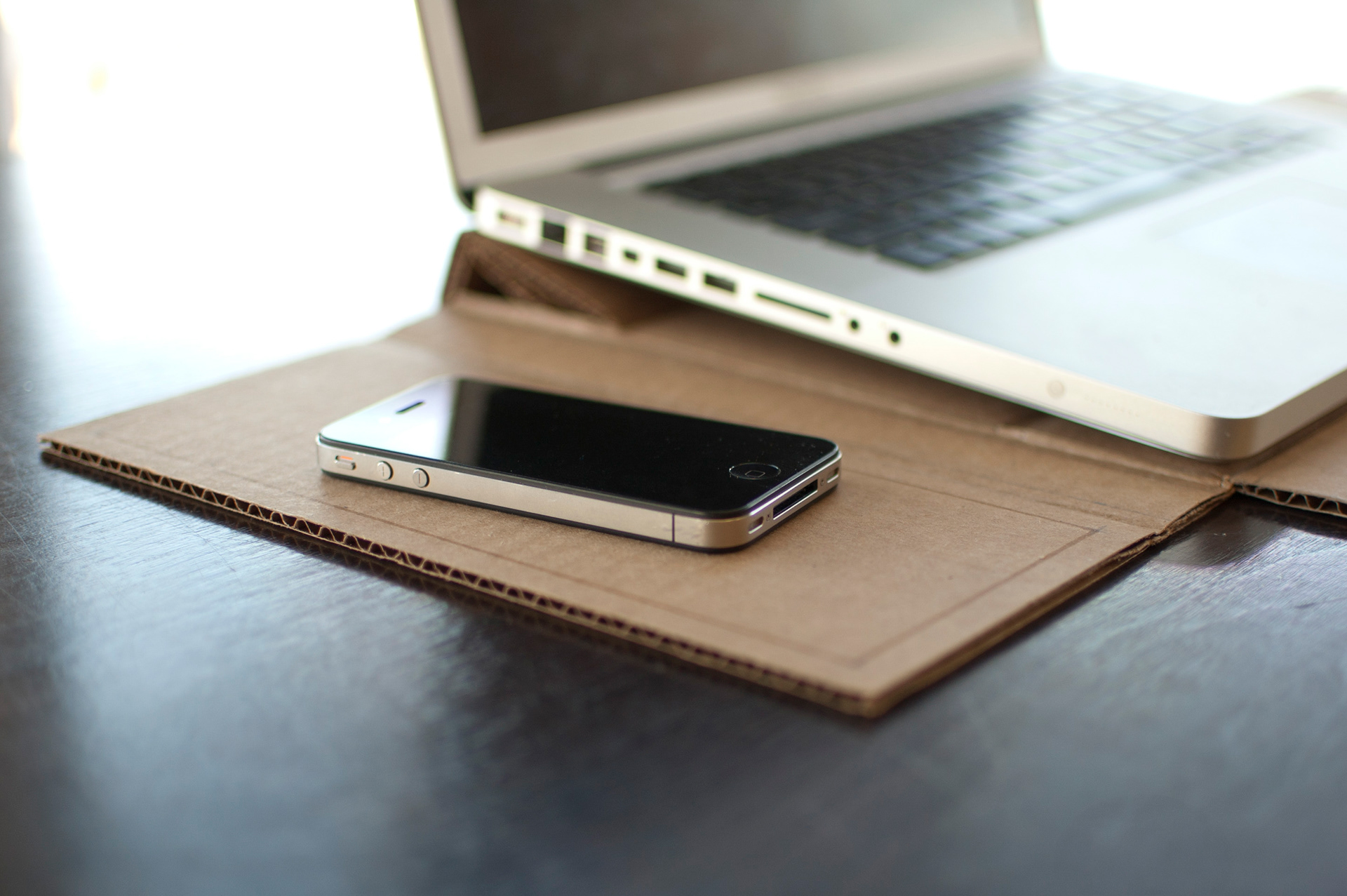 Scratch resistant surface: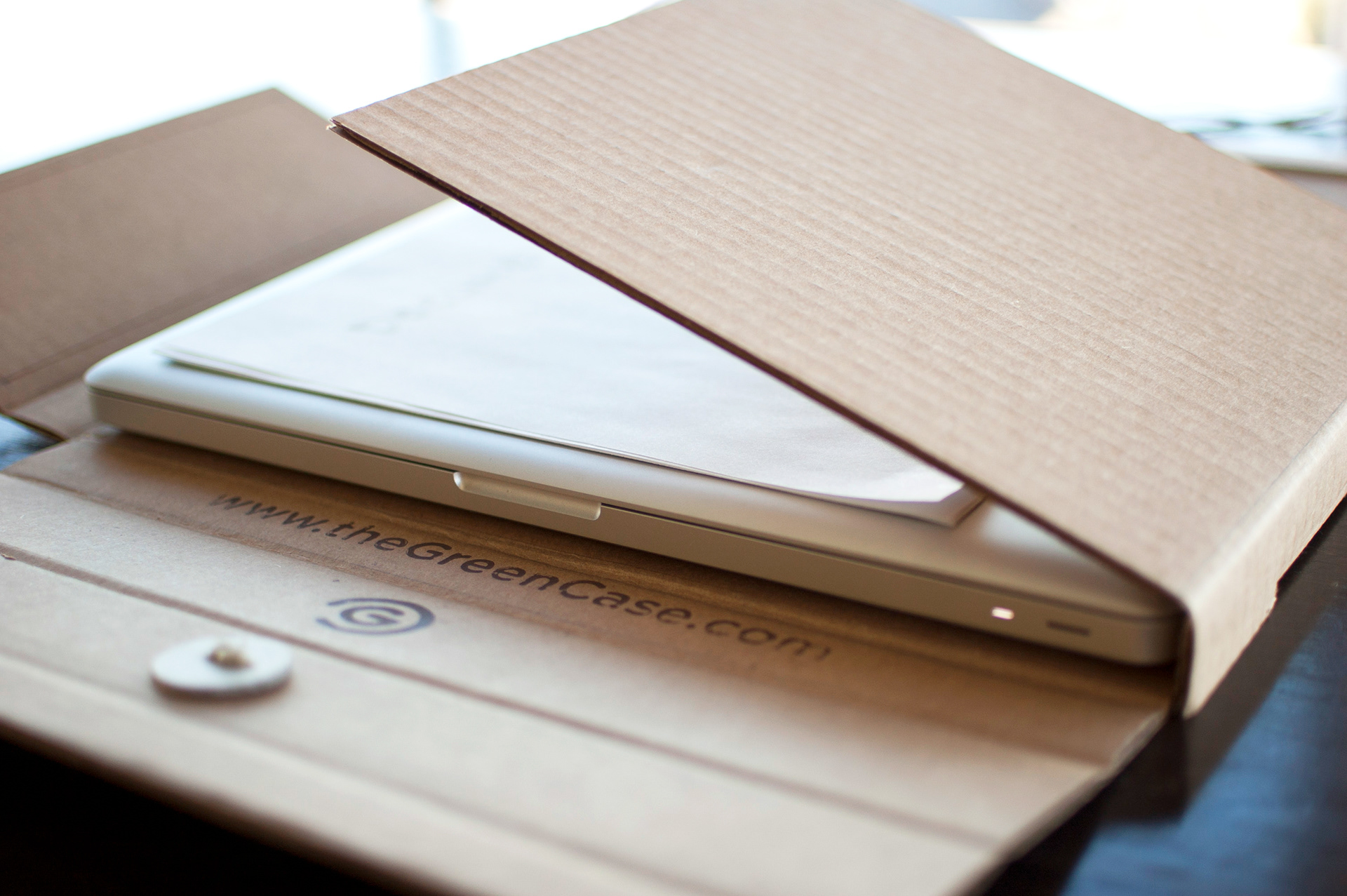 Document protector:


Documents are laid down flat in the GreenCase, the four sides folds up and closes the case around them, perfect for transporting and protecting your letter, legal and A4 size documents.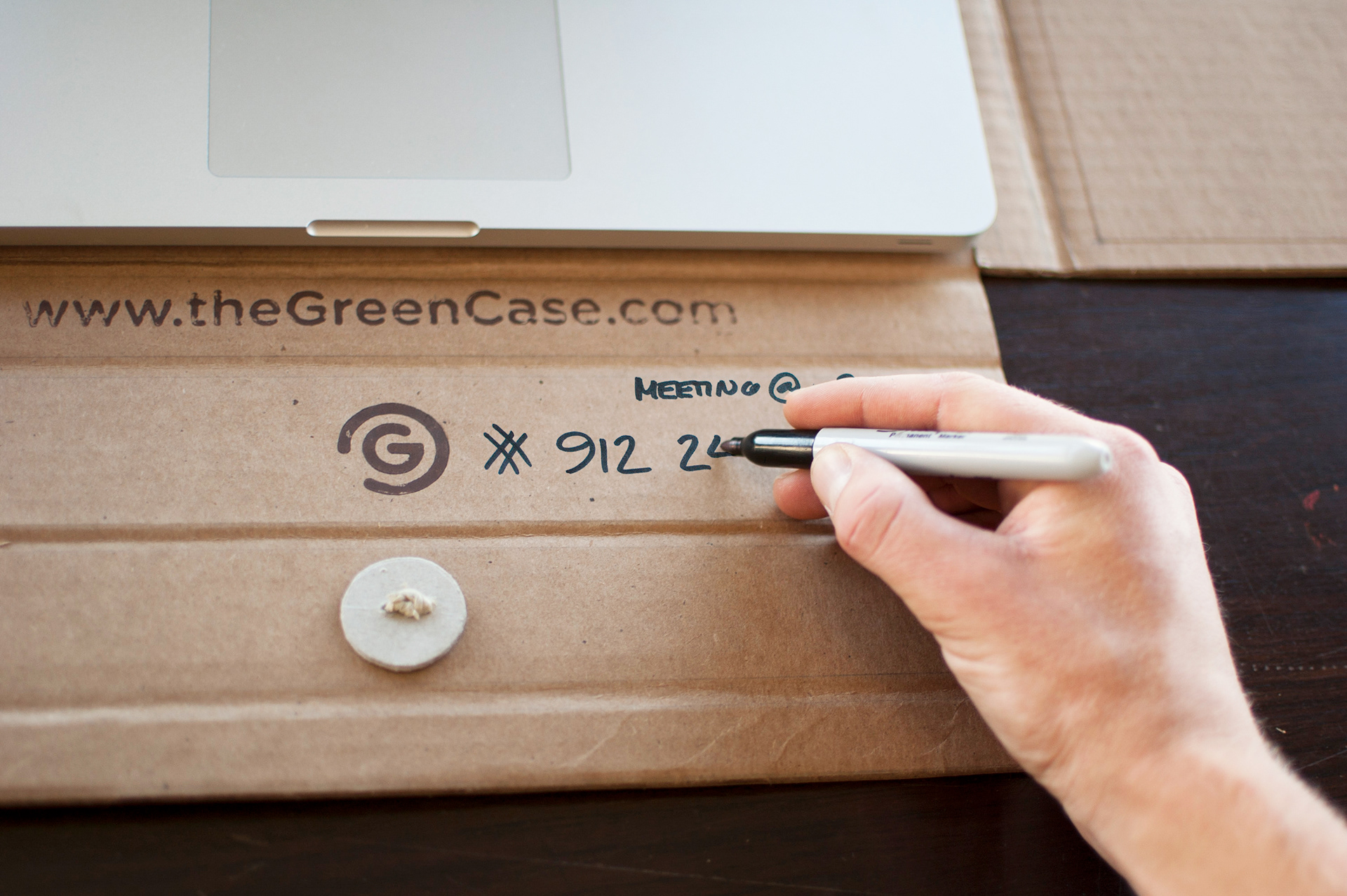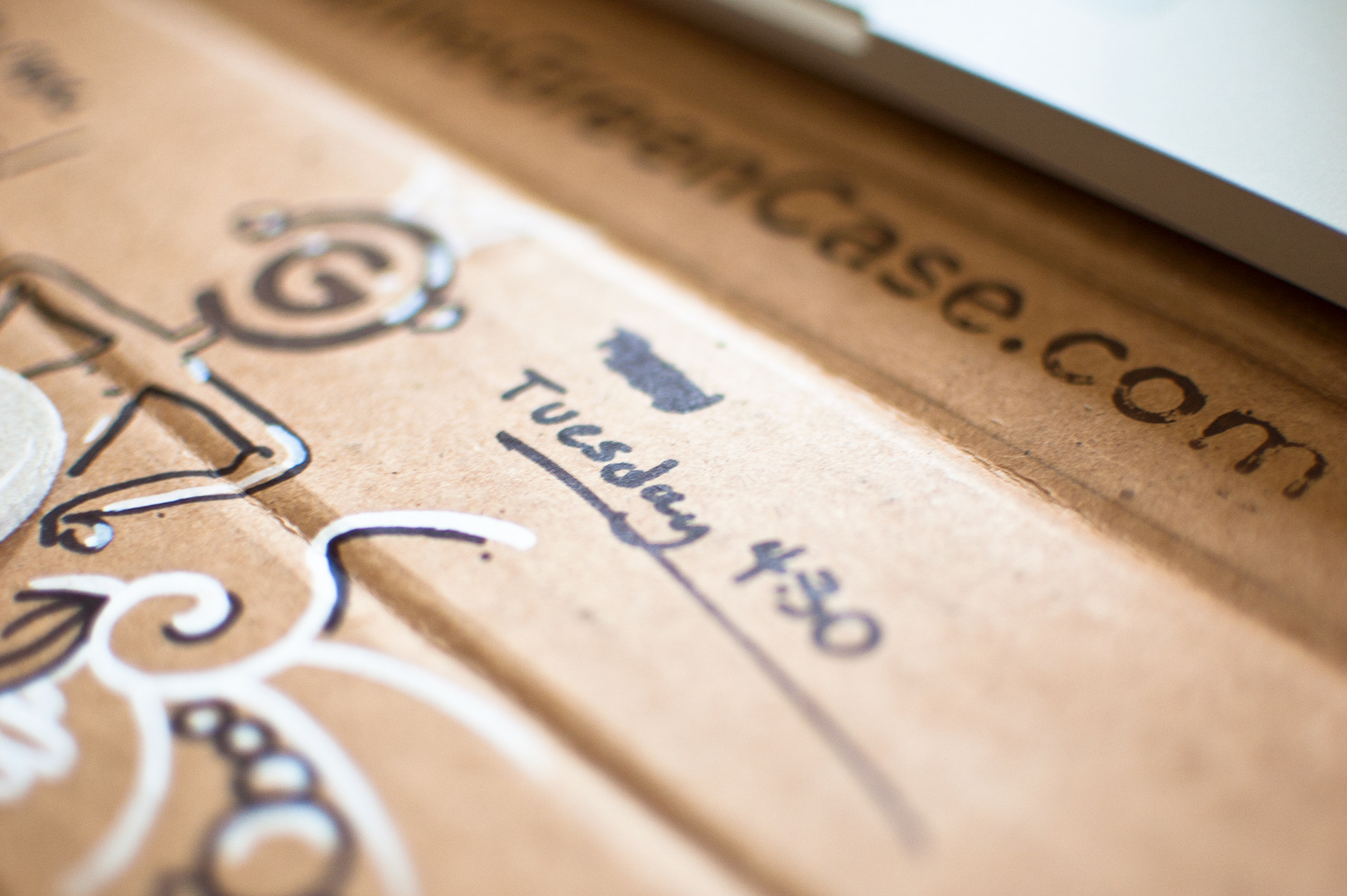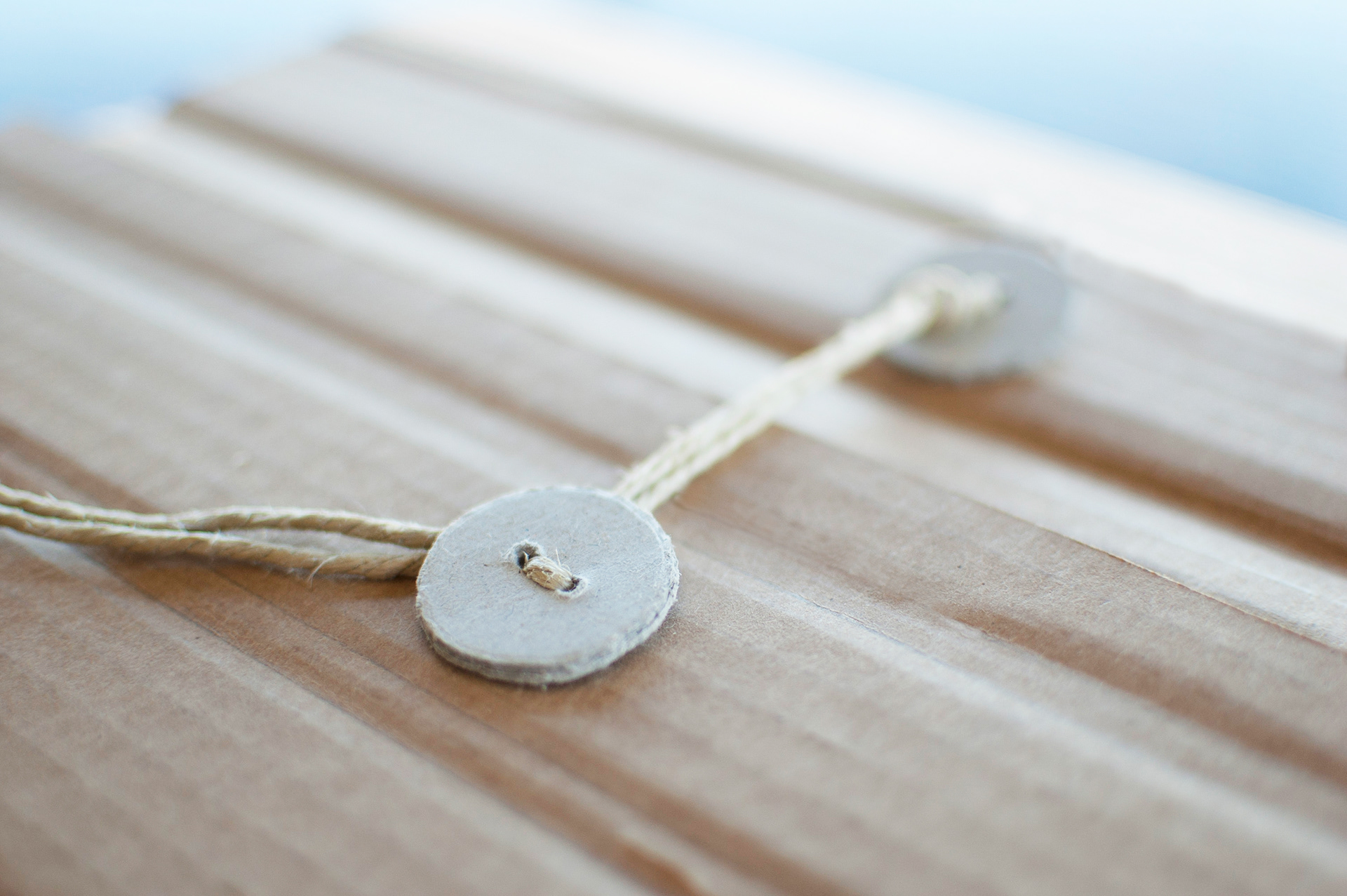 Pack up and go:
In a fast-pace society it is important that products work with us to make life easier. The GreenCase is designed for a fast get-away. Because it is always in use, you simply fold up the four sides, secure and you are on your way.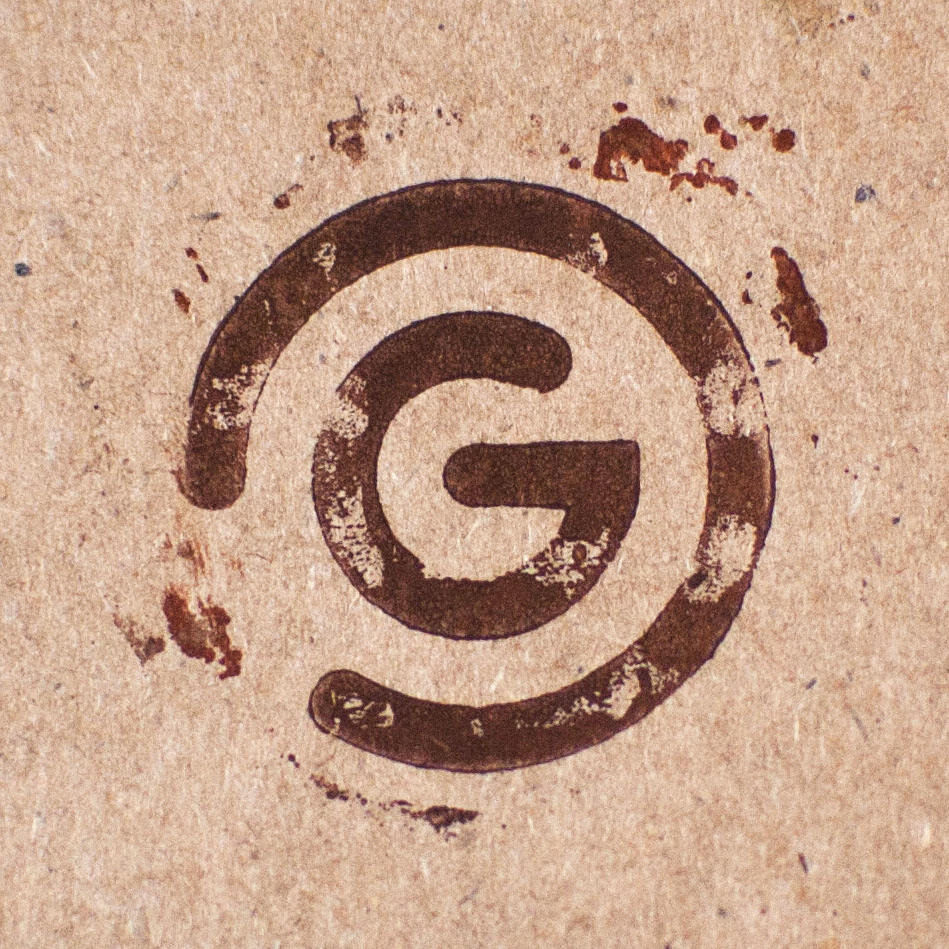 GenuineCase:
Hand crafted in Savannah, Georgia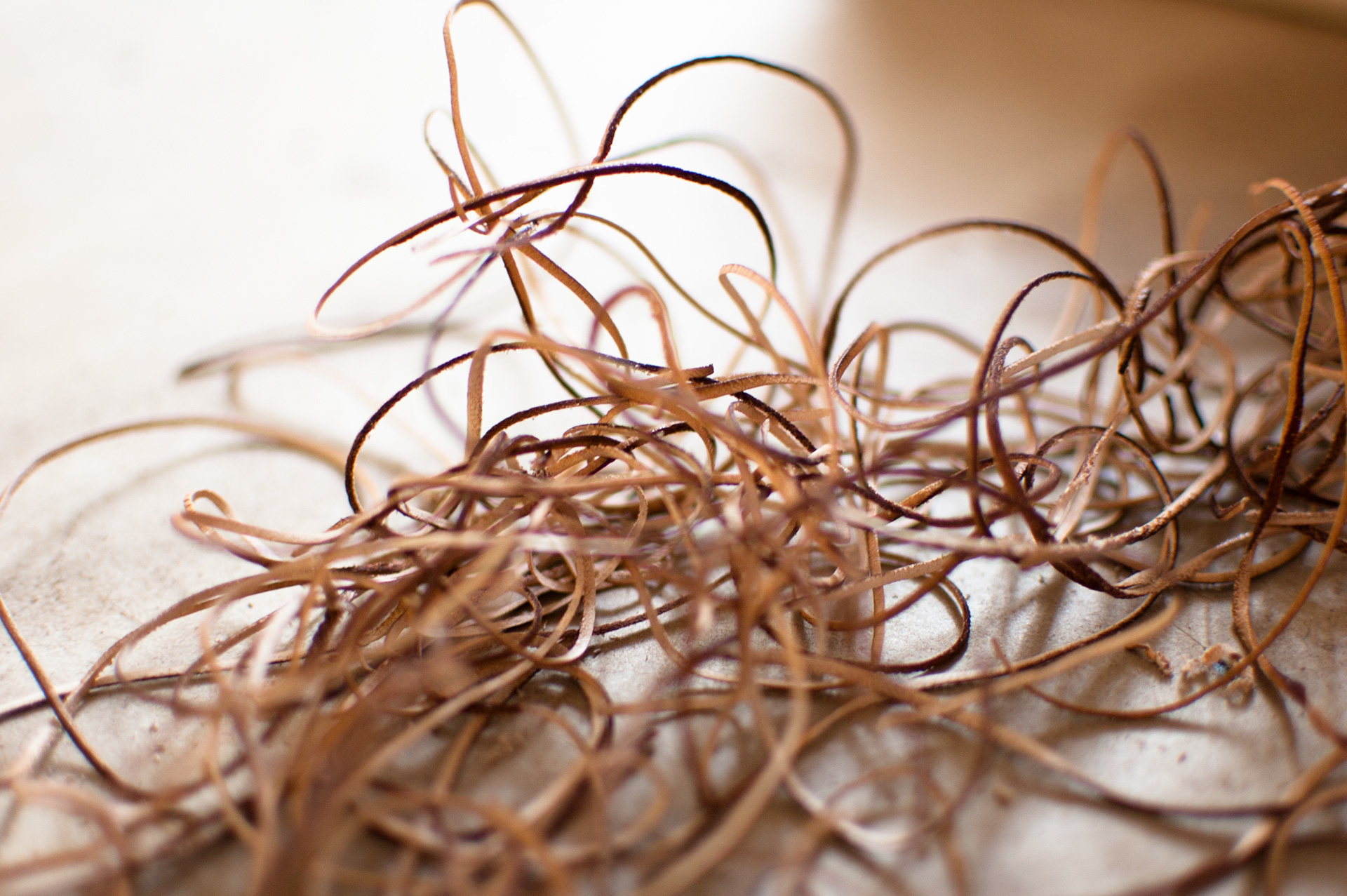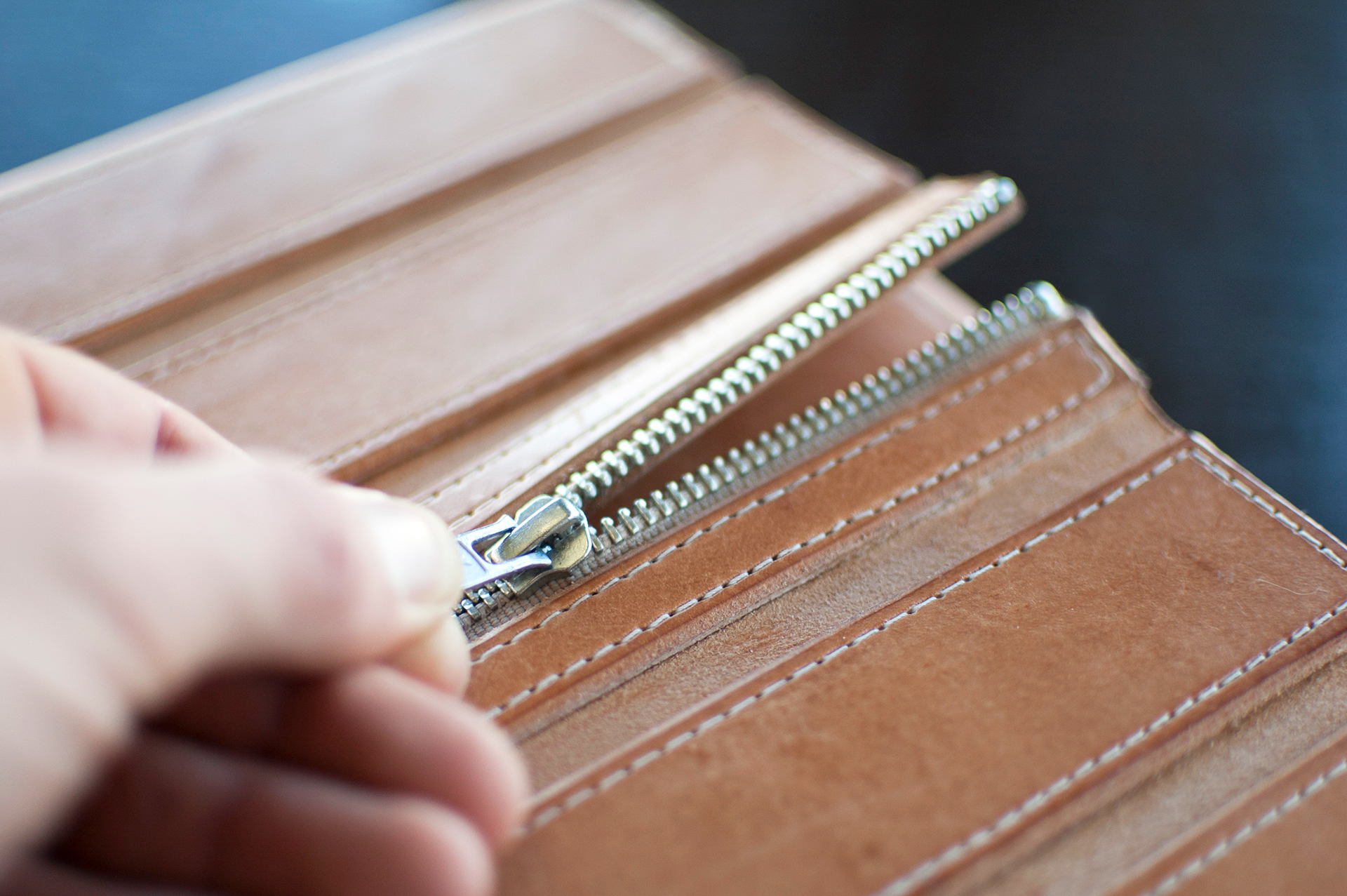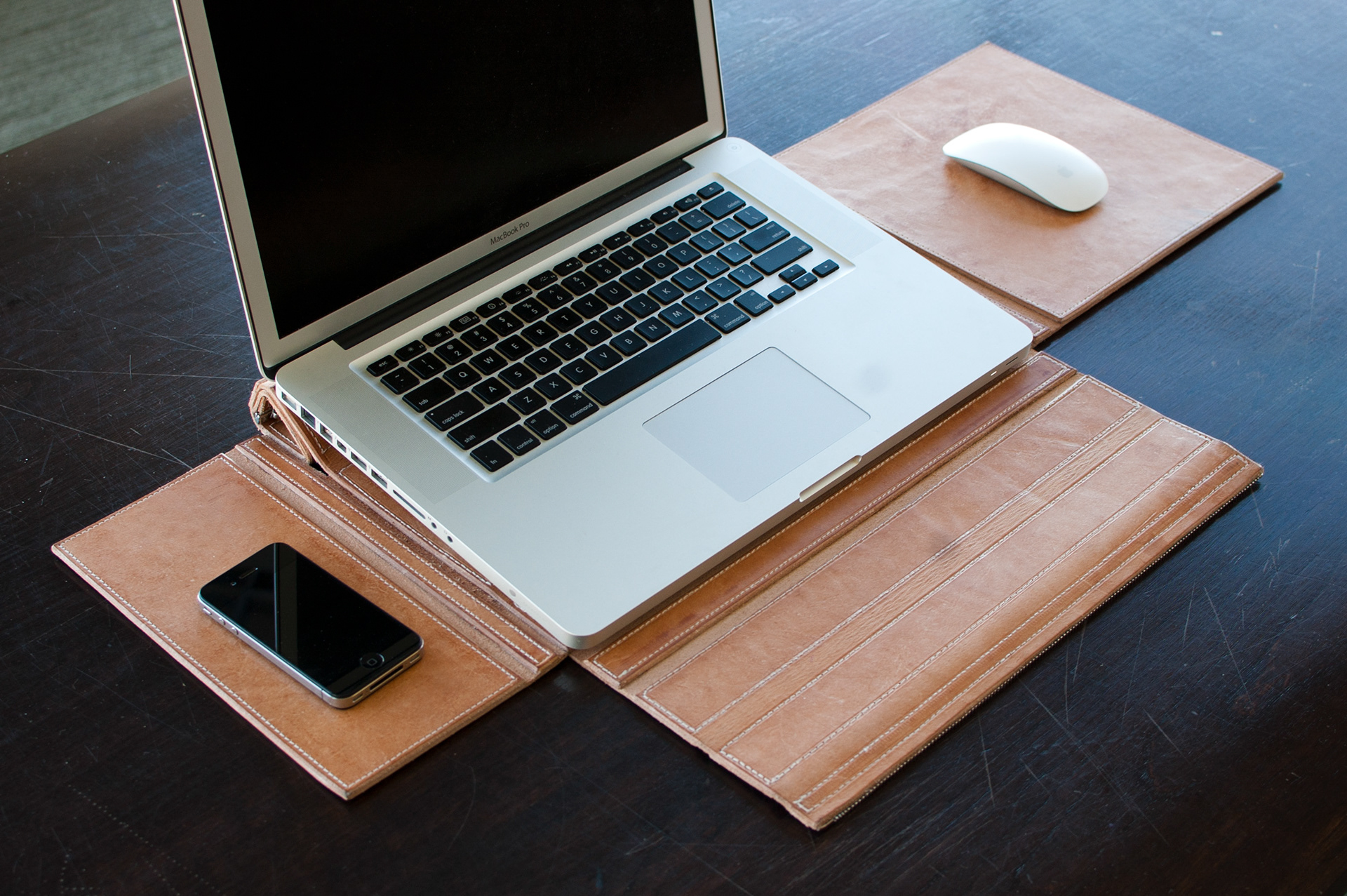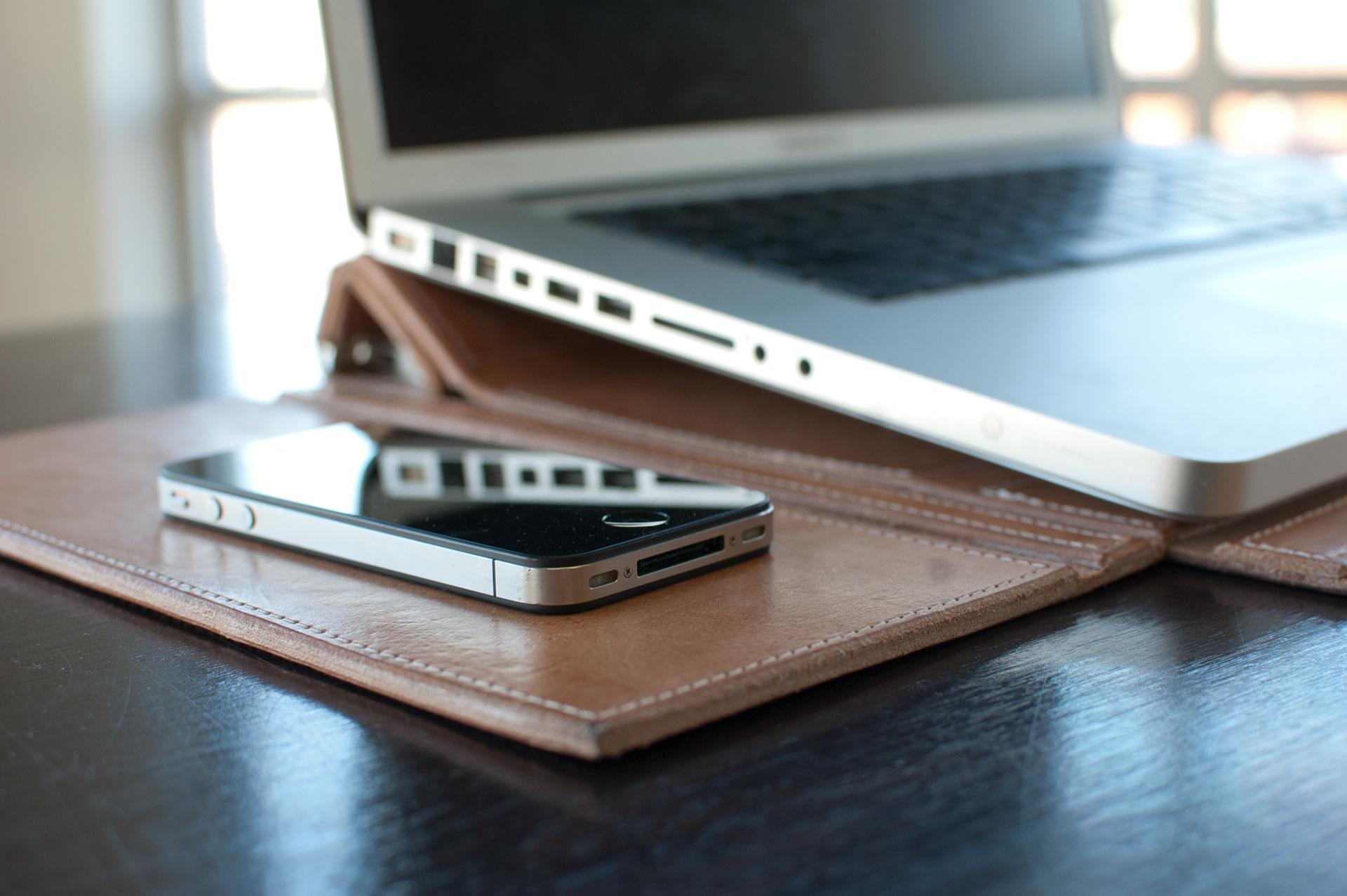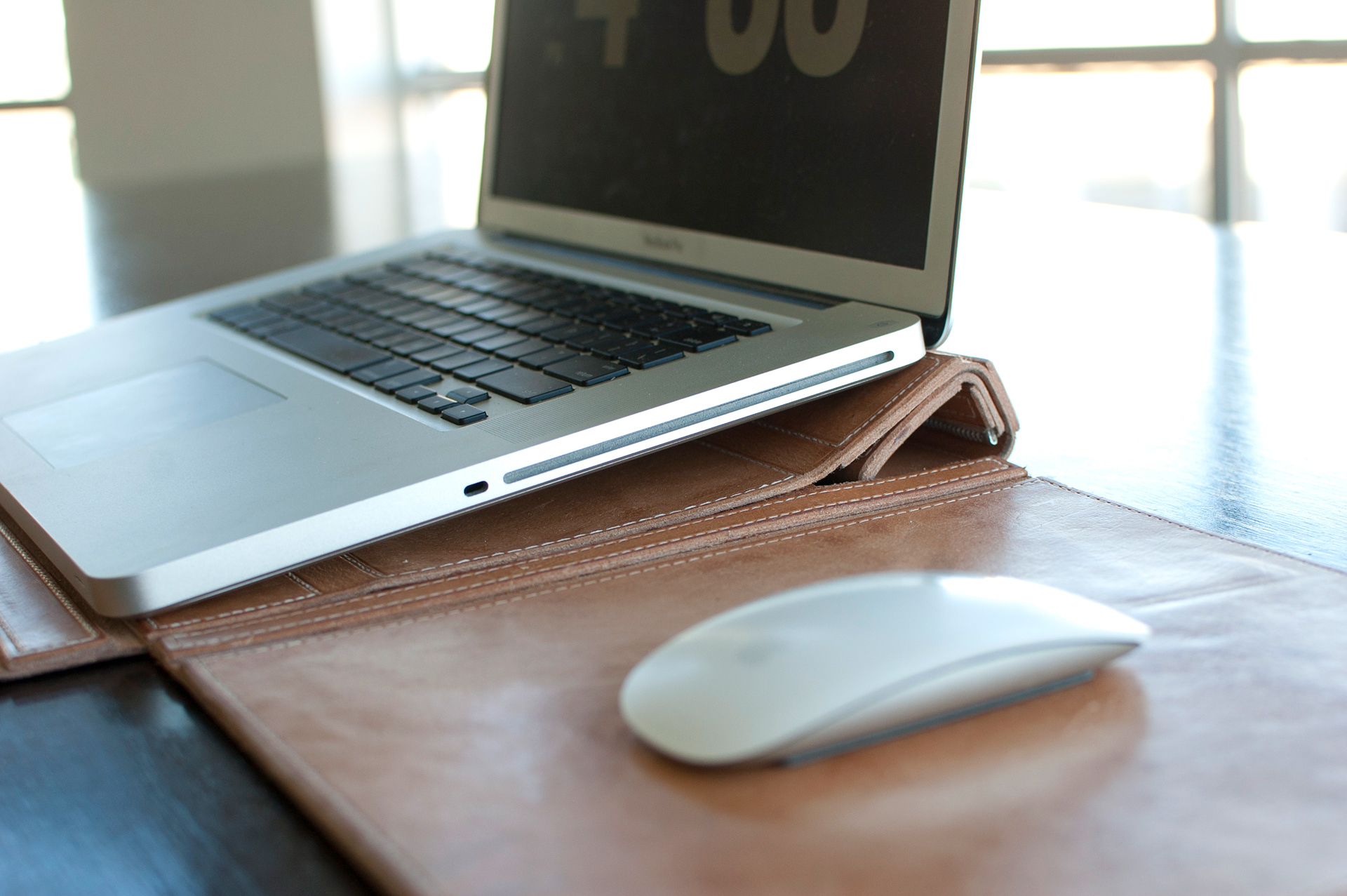 GenuineCase & GrayCase
The GenuineCase is the executive version of the GreenCase, it is hand made from vegetable tanned tooling leather finished with vegetable based oils and leather balm. This product will undoubtedly outlive your apple laptop and if you haven't experienced the aging process of vegetable tanned leathers; you are in for a treat.
The GrayCase is handmade from high quality merino wool felt and is naturally water repellant, has exceptional insulating properties and a very soft feel.
Environmental Responsibility:





Shipping:


The GreenCase is designed to mimic the looks and structural properties of a regular cardboardbox used for shipping and storage. There is no need for additional packaging, which allows for a lower price but most importantly a smaller environmental footprint.


Cardboard:Recyclable cardboard (the easiest material to recycle in the US)
Leather: Vegetable-tanned leather finished with vegetable based oils and leather balm.
(Bi-product from the beef industry)
Wool felt: Merinowool felt, all natural, no dyes (renewable resource)

Recycling:
Cardboard can be easily recycled through most municipal recycling programs. "Earth911" and "Recycle Now" are two recourses that can be used to findout more detailed information.
Patent Pending - All Rights Reserved © 2012 by Mika Becktor