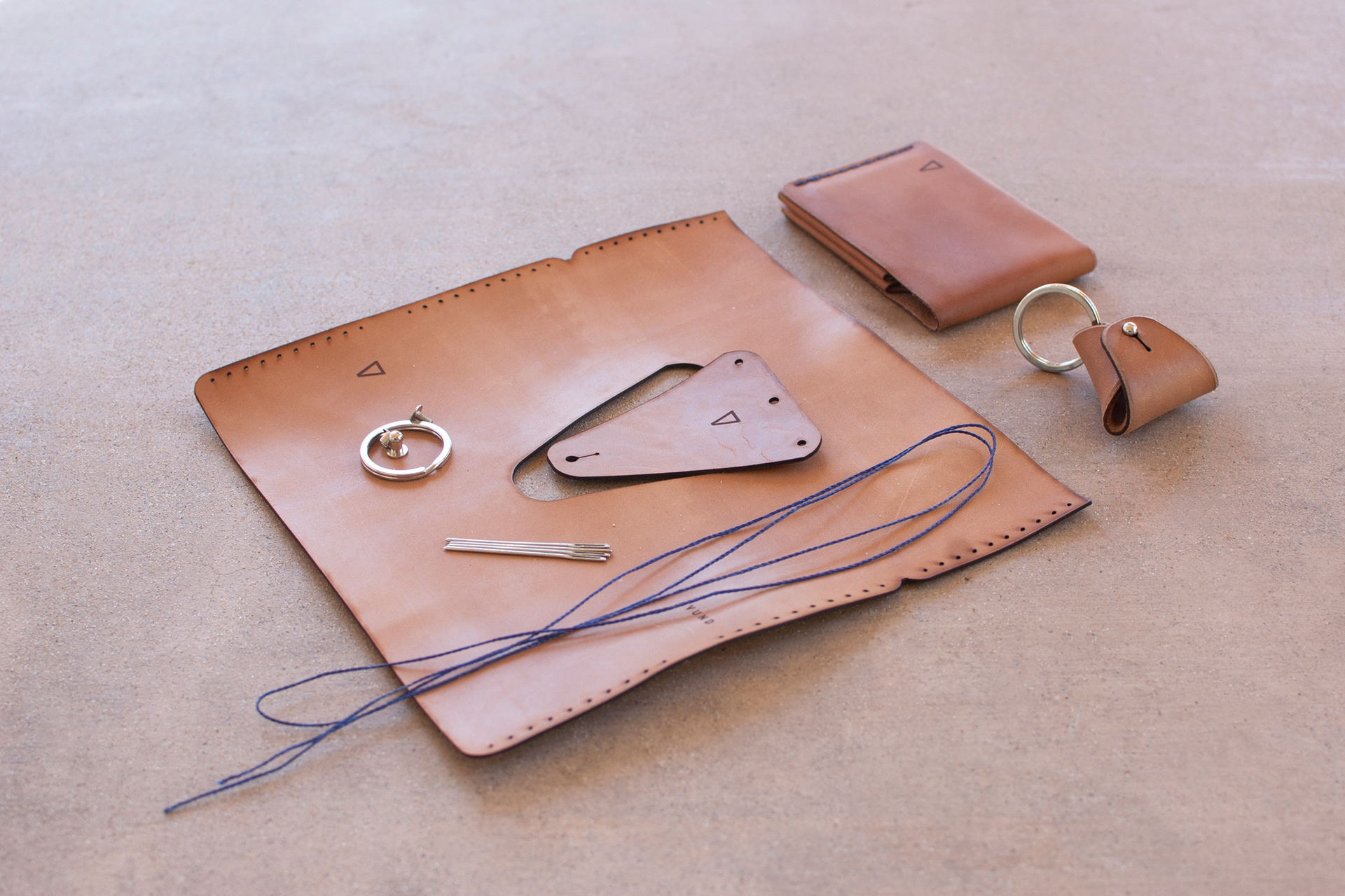 "Simplicity is the ultimate sophistication"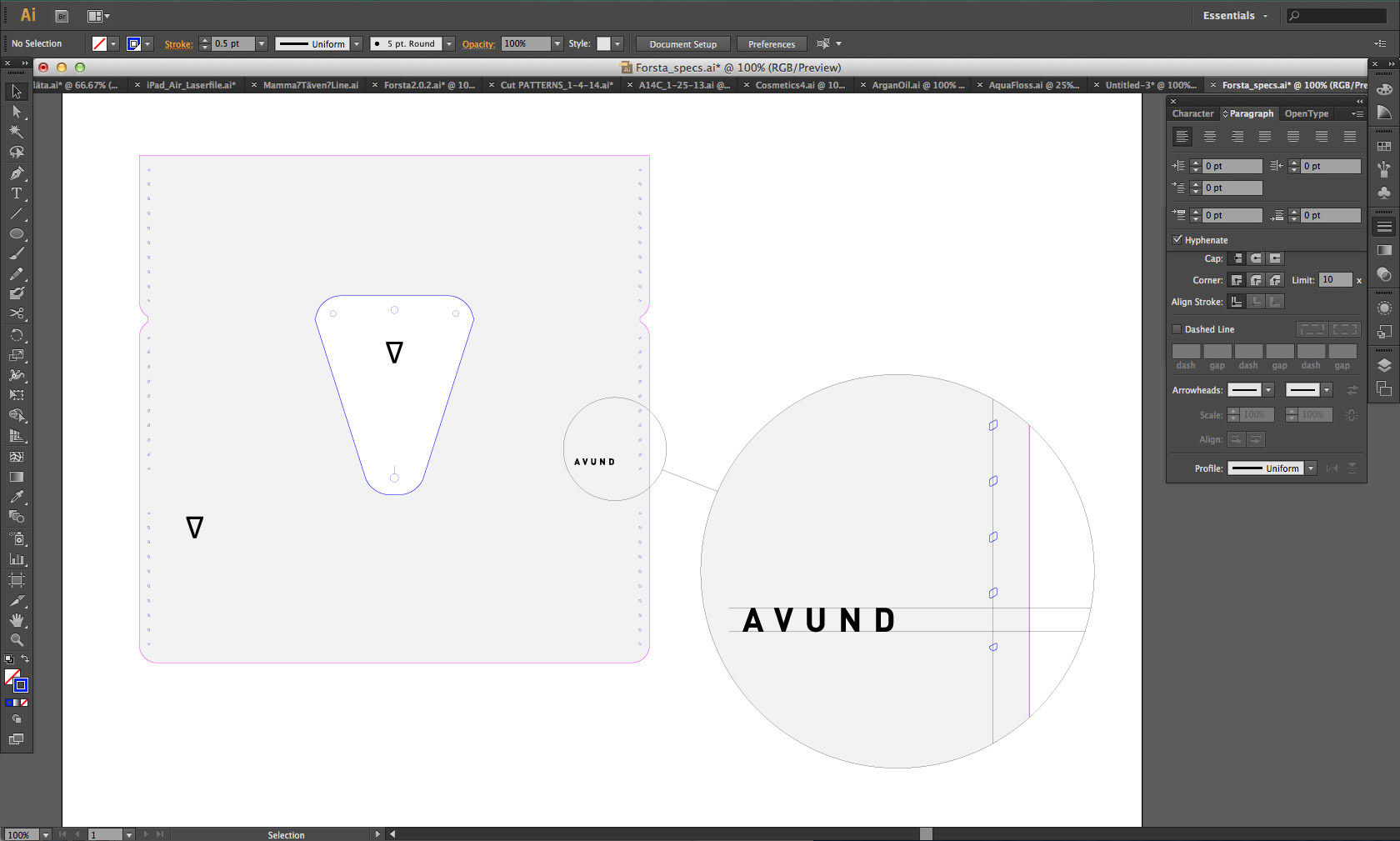 ONE PIECE WALLET
This particular design turns a square piece of leather into a wallet holding both cash and cards. The cutout piece in the middle is turned into a coin pouch, the "C
hanger"
*A very limited amount of material is wasted in the making of these two pieces.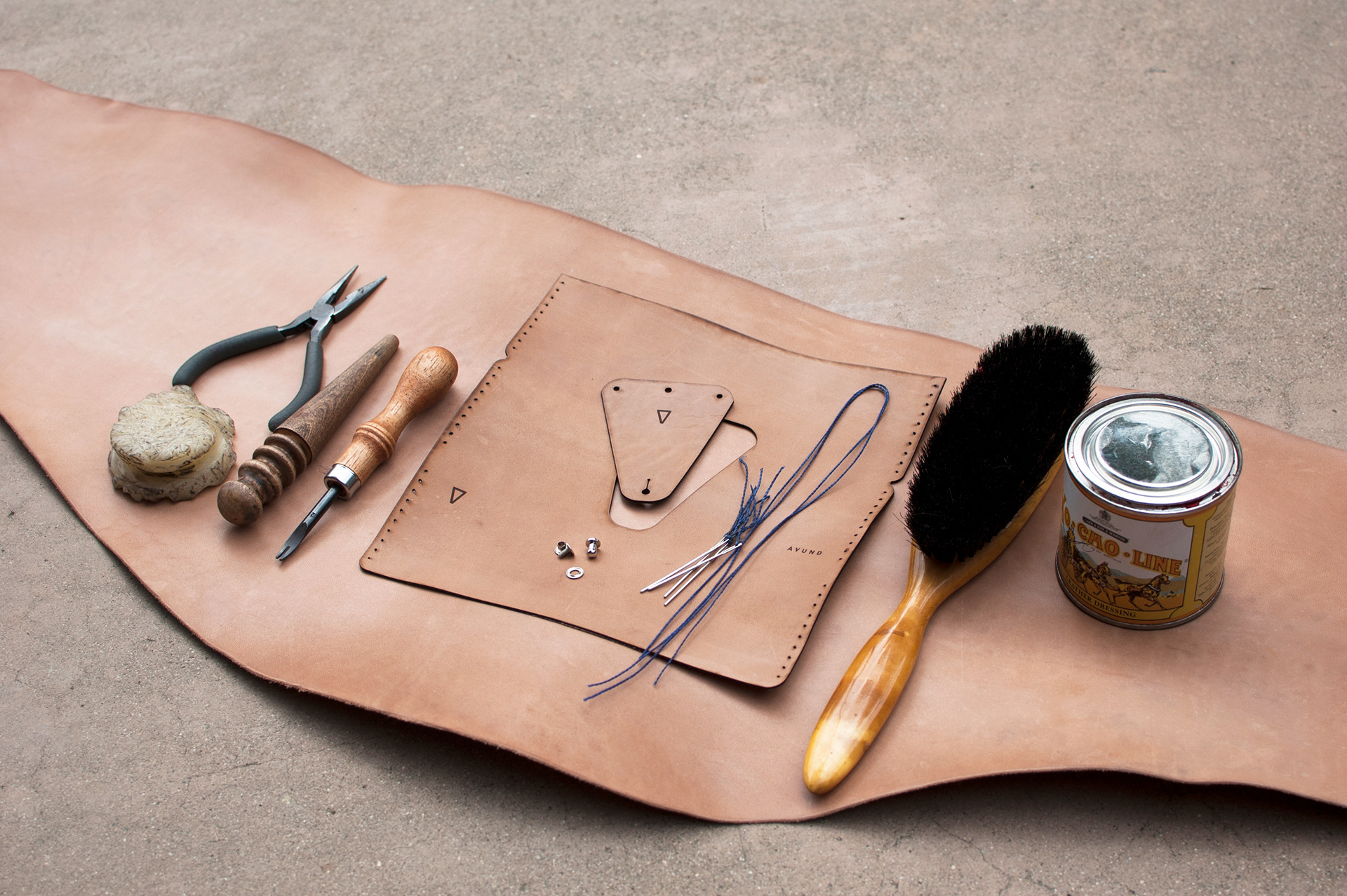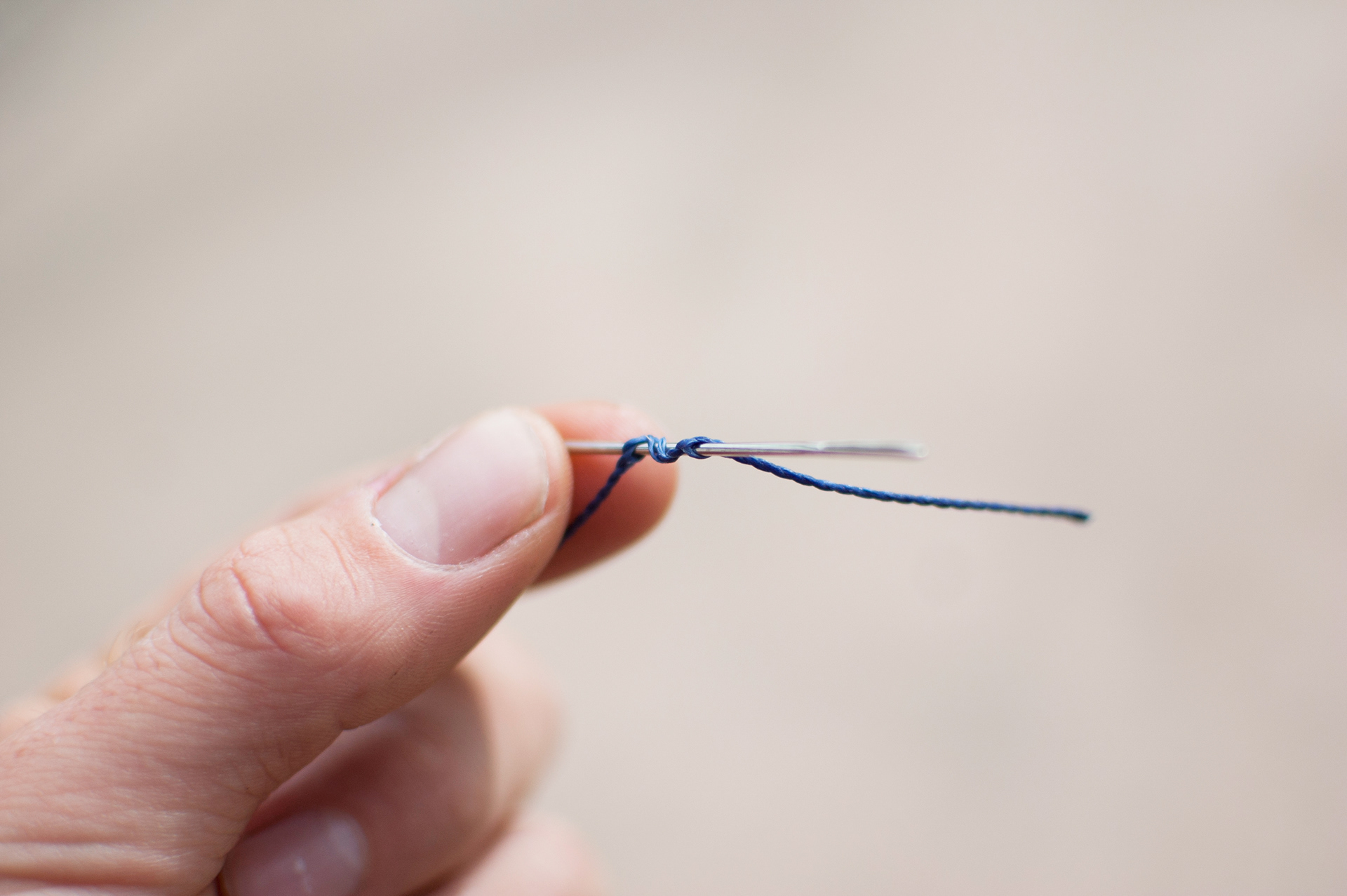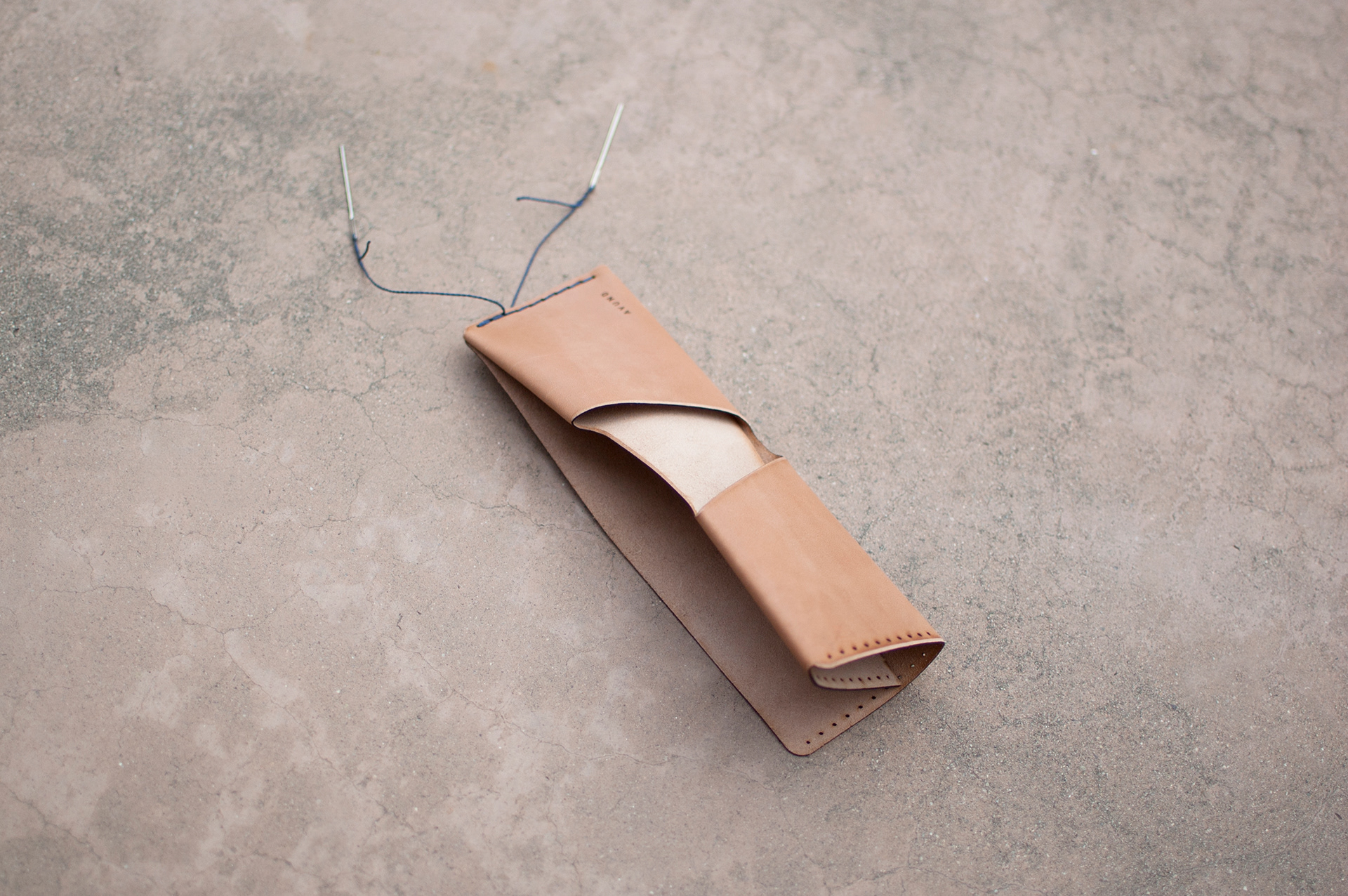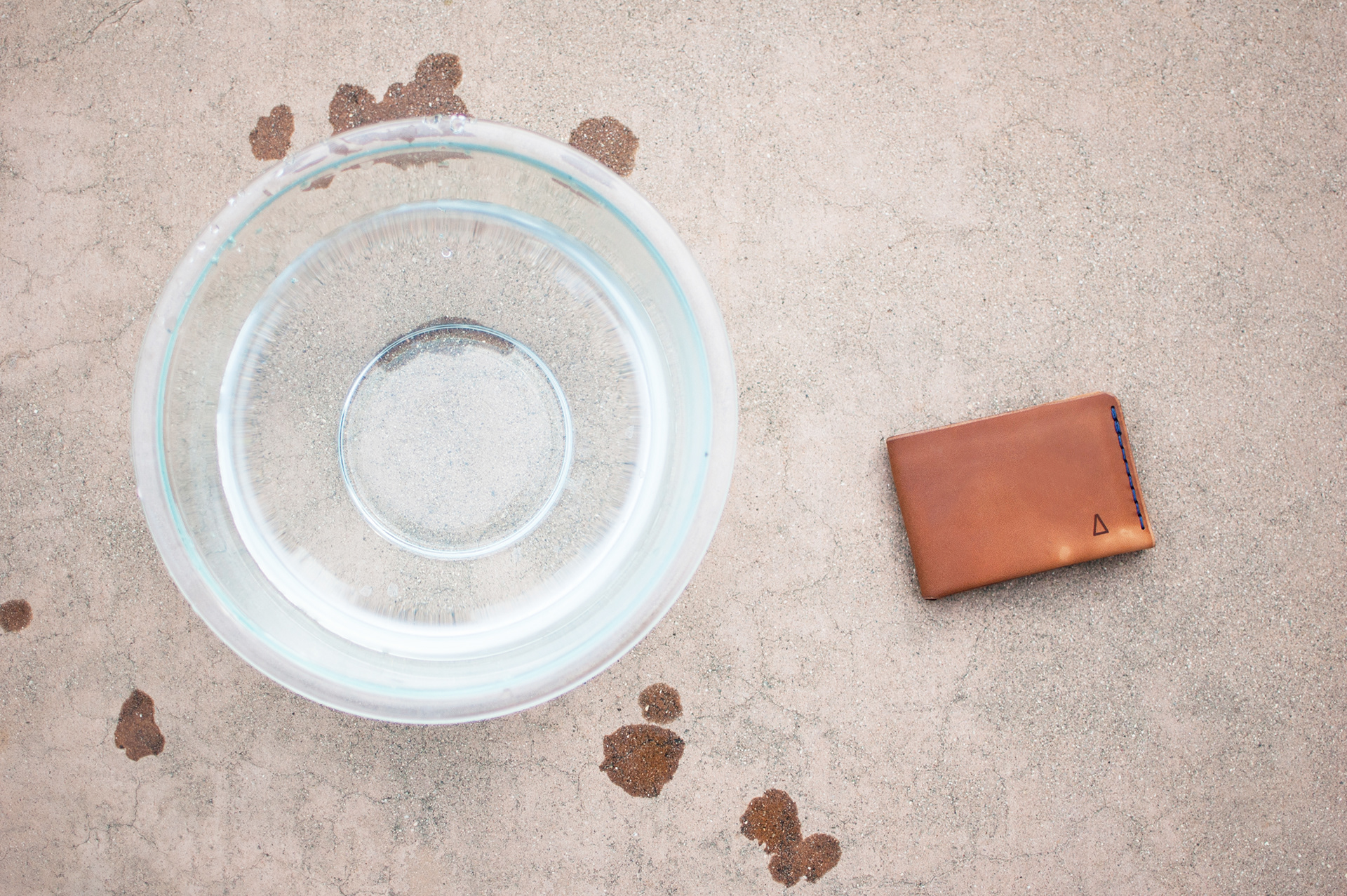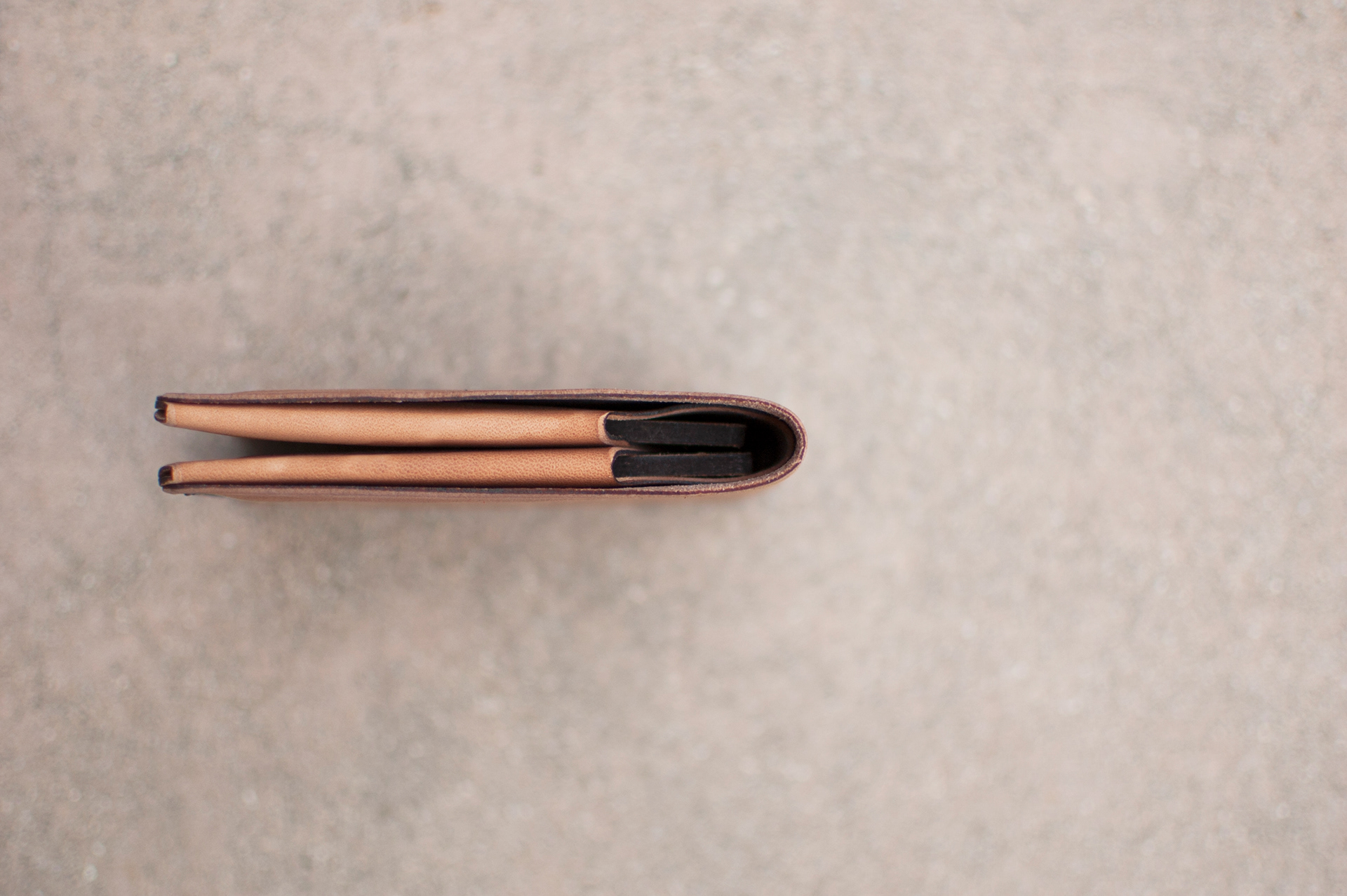 TRADITIONAL CRAFT METHODS
We stitch each piece using a saddle stitch technique requiring one tread two needles and a pair of human hands. We wet mould our wallets using internal credit card molds turning them into structured, three dimensional pieces.
N.COR, also known as (North of Cordovan) is horse leather and is found "north" of the hip bone area. It has a particularly tight grain structure and will develop a patinas extremely well over time. Both wallets in the picture above are made from our N.COR leather, the darker one of the two has aged in my own back pocket for 12 months.
​​​​​​​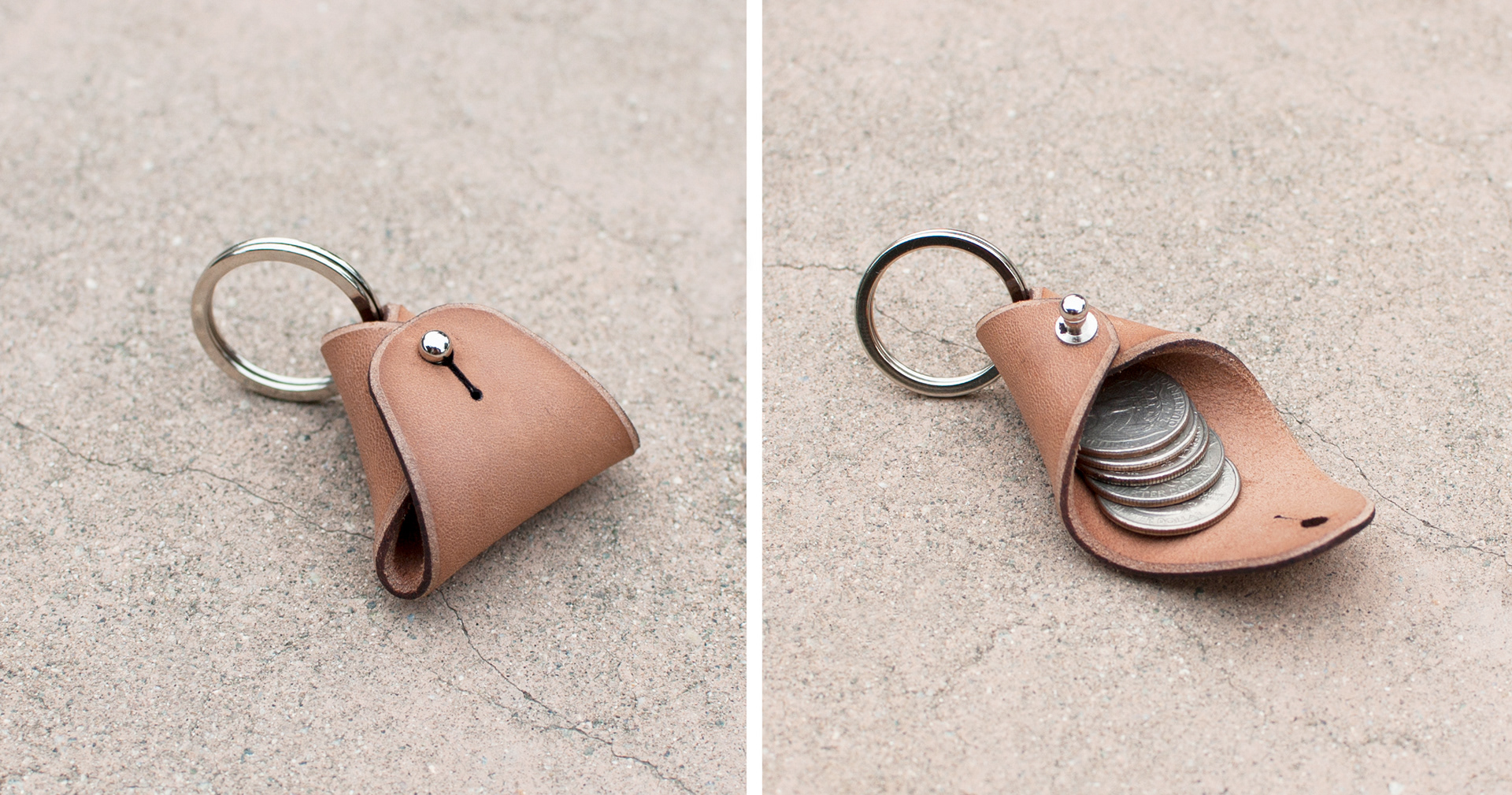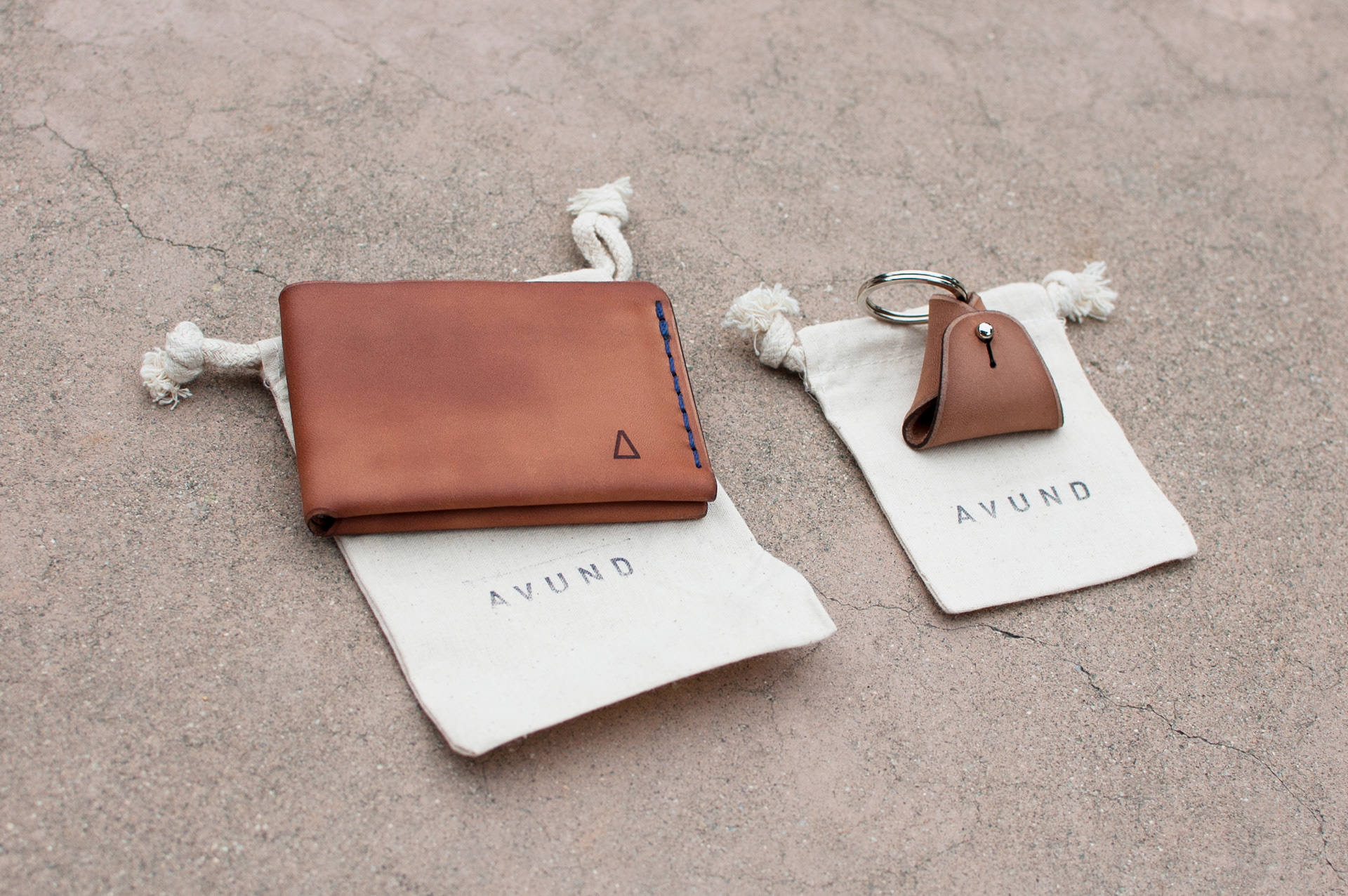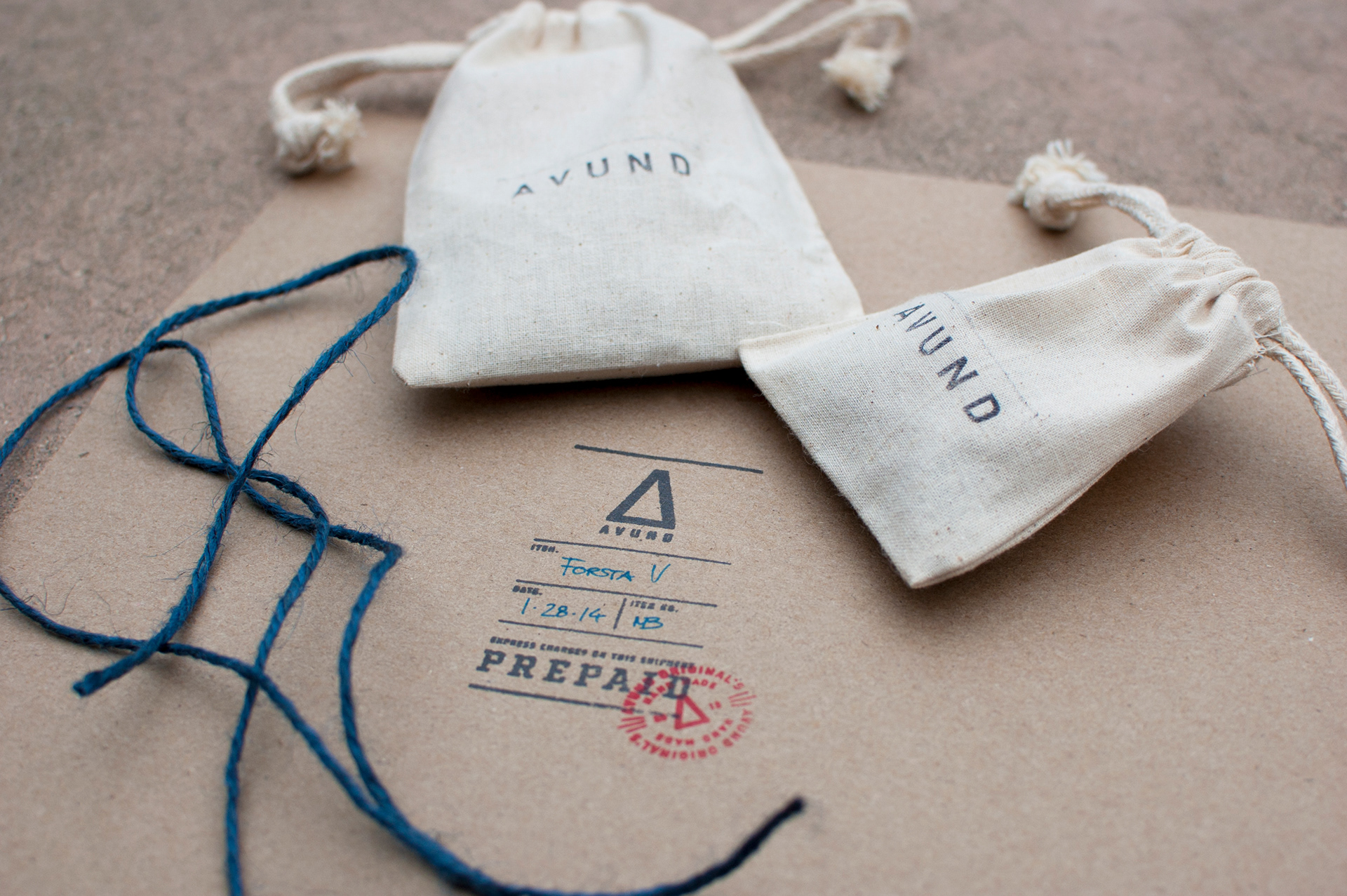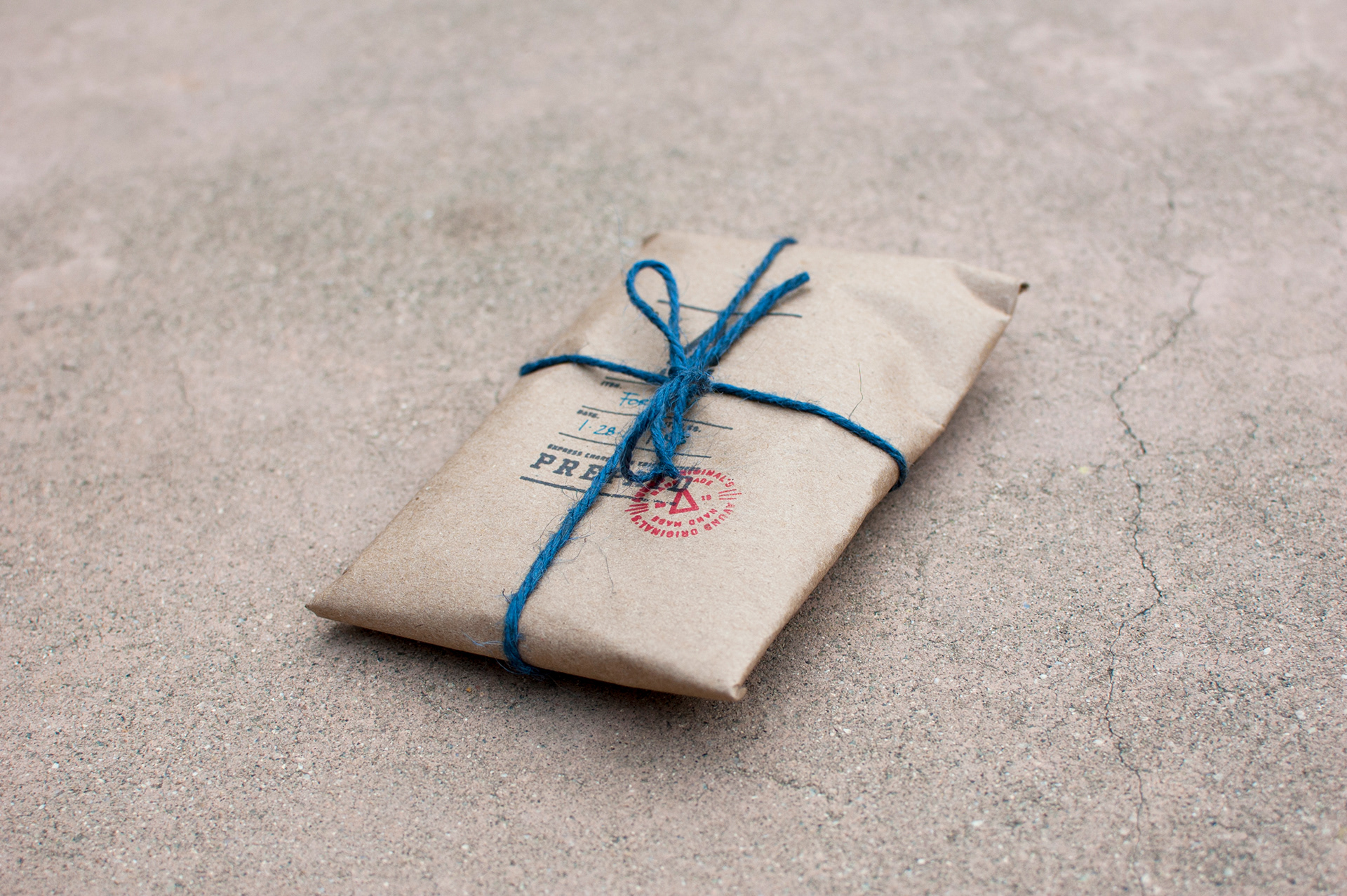 Avund is now Alstad due to trademark reasons